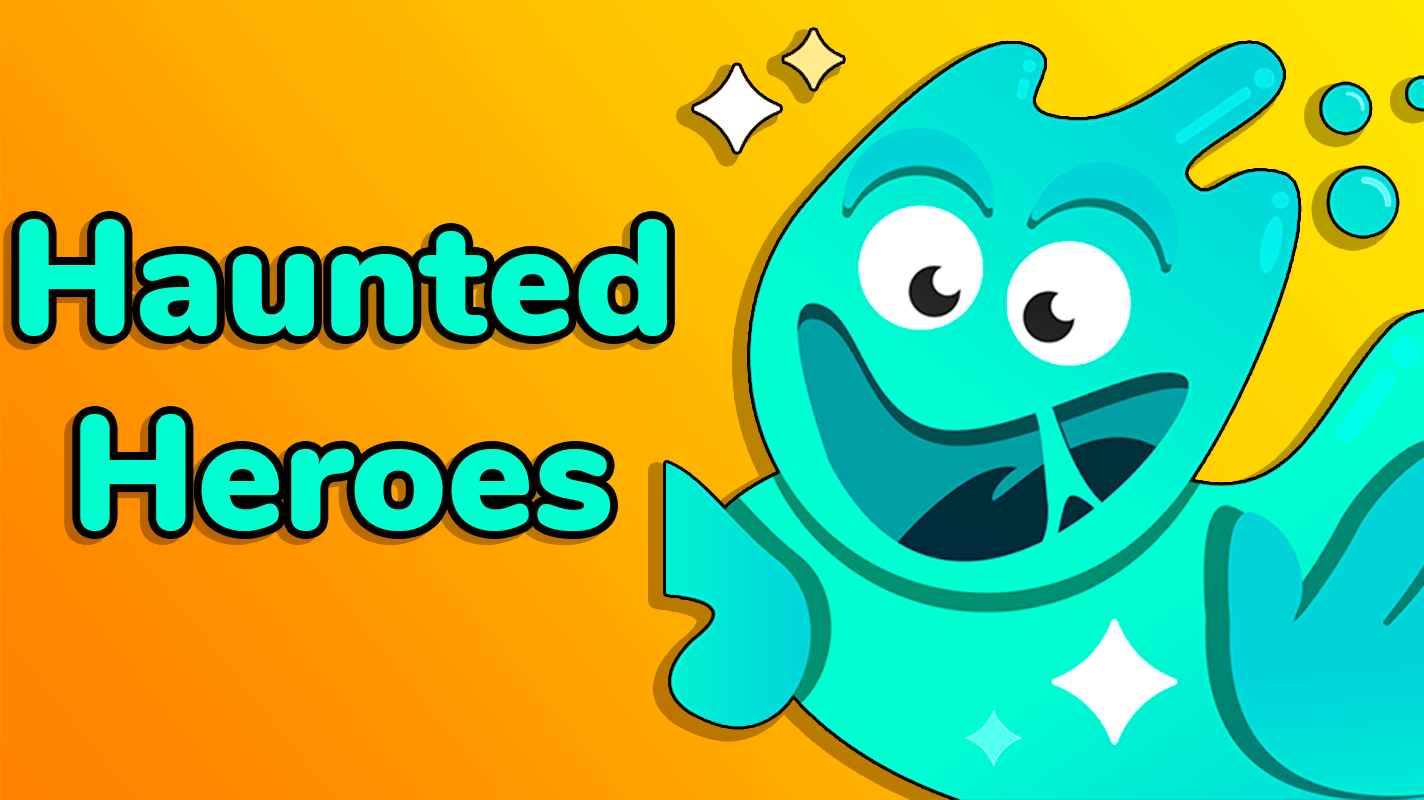 Haunted Heroes
Haunted Heroes is an arcade game where you take on the role of a ghost. Your objective is to haunt heroes and possess their bodies, utilizing their unique powers to dominate the race. With your supernatural abilities, you can influence the outcome and secure victory. Challenge yourself to strategize and outwit the heroes as you navigate through thrilling levels. Unleash your spectral prowess and become the ultimate haunted hero!
Release Date
July 2021 (Android)
October 2021 (iOS)
May 2023 (WebGL)
Developer
Yso Corp made this game.
Platforms
Web browser (desktop and mobile)
Android
iOS
Controls
AD or left / right arrow keys or drag the left mouse to move your character.