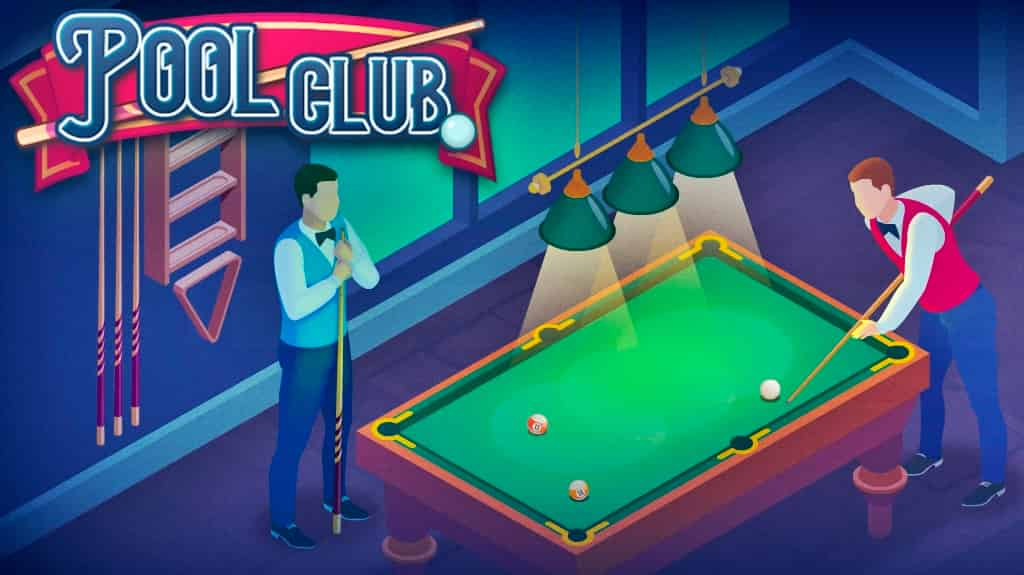 Pool Club
Pocket all stripe and solid balls before the clock runs out. Each pocketed ball adds 50 points and 5 seconds. The cue ball deducts 20 points. Have fun!
Release Date
December 2019
Developer
RavalMatic developed this game.
Platform
Web browser (desktop and mobile)
Controls
Drag the left mouse button backward to adjust the strength, release it to hit the balls.