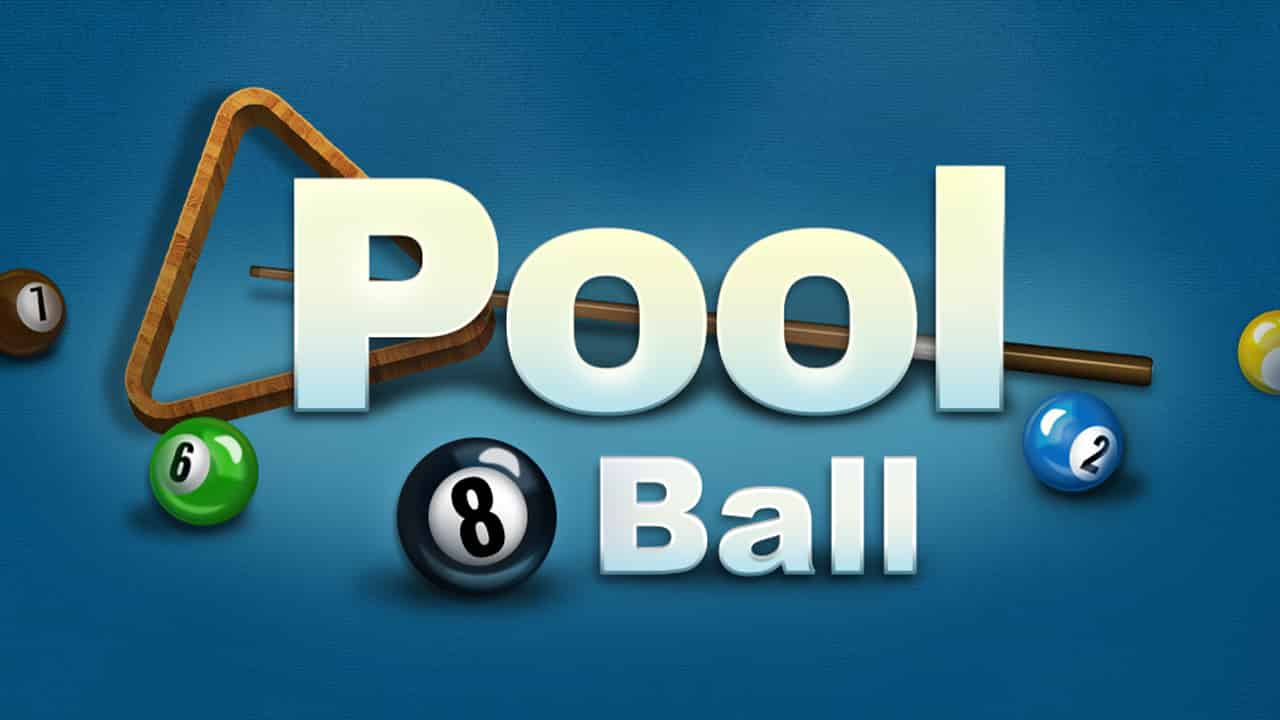 8 Ball Pool
8 Ball Pool is an online pool game where you play against AI opponents. Choose the easy, medium, or hard opponent and enjoy playing this free pool game on desktop and mobile devices! Check out our pool games for more.
How to Play
Choose an opponent
8 Ball Pool is a fun and free 8 ball pool game that's easy enough for anyone to play! Simply select the opponent that suits your difficulty preference and get started.
Perform your shot
To perform a strike, aim with your mouse, then hold and drag to pull the cue back. Release the cue to hit. The further you pull, the stronger your hit will be.
Understand the basics
The aim is to pocket all the colored balls of your type. This is either the solid or striped balls depending on which ball you or your opponent pots first. After you pocket all 7 colored balls, you need to pocket the black 8 ball to win.
8 Ball Pool: The Rules
Pocket all the 7 colored balls of your type, then the 8 ball last
Pocketing the 8 ball before your colors is an instant disqualification
You cannot commit any foul when pocketing an 8 ball
Pocketing any ball correctly leads to an additional shot
Any foul will ruin your streak, negate your free shot, and pass the turn to your opponent
Features
Three easy, medium, and difficult AI opponents
Customize your pool cue and avatar in the settings
Line up your shots, set the power, and adjust the ball spin
Play pool for free in your web browser and on mobile devices
Release Date
April 2020
Platform
Web browser (desktop and mobile)
Controls
Drag left mouse button backward to adjust power, release to hit.