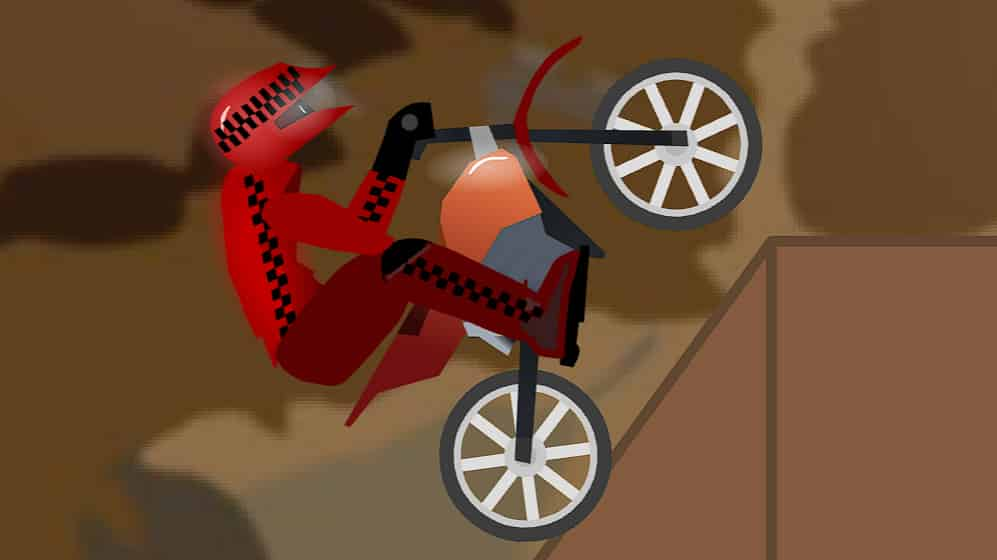 Adrenaline Challenge
Adrenaline Challenge takes dirt bike track riding to a whole new level of awesome! This extreme sports game lets you play as a dude going through different tracks in his dirt bike while taking on a timed challenge.
It'll take a lot of skill to ride that bike in all types of directions and jumps. Do you have what it takes to finish each course? Find out in Adrenaline Challenge!
Developer
Blackmaze made this game.
Platform
Web browser
Controls
Up Arrow Key = Throttle
Down Arrow Key = Go backwards
Left/Right Arrow Keys = Tilt bike
Space Bar = Change direction
Tab or Esc Key = End Race