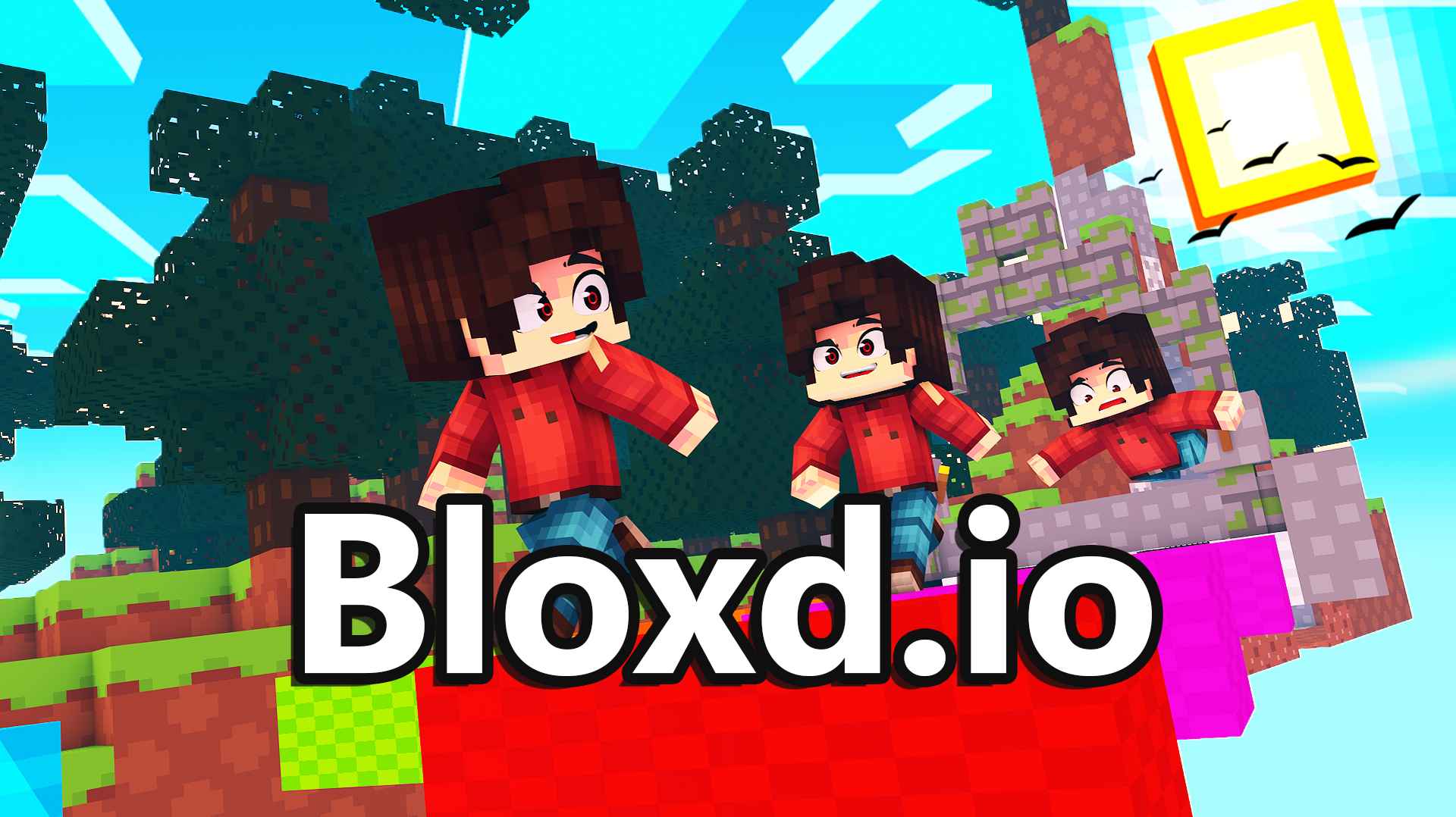 Bloxd.io
Bloxd.io is an online game featuring Minecraft graphics and various game modes. The game modes feature parkour, sandbox creativity, and combat, depending on which mode you choose to play.
Games Modes
BloxdHop.io
In the BloxdHop game mode your mission is to reach the end of the map within the given timeframe. To reach the end, you must hop through the level parkour-style onto blocks of various sizes.
DoodleCube
This game mode is similar to drawing games like Gartic.io. Players create objects based on the theme presented, and other users vote on how representative they are of that object.
EvilTower
The mission is to reach the top of the Evil Tower! Similar to BloxdHop, you use your parkour skills to reach the end. EvilTower is inspired by Roblox's Tower of Hell.
Peaceful
Peaceful mode is like creative mode in Minecraft. You can roam freely collecting resources and building here.
CubeWarfare
This game mode adds exciting battles. Compete against other players in a third-person shooter setting where you can also build blocks.
Features
Explore fun, voxelated worlds for free in your web browser
Play various game modes with different objectives
Earn gold from your achievements and spend it in the store
Join your friends in multiplayer games
Release Date
February 2021
Developer
Arthur made BloxdHop.io.
Platform
Web browser (desktop and mobile)
Gameplay Video
Controls
WASD to move
Shift or double-tap W to run
C, Z, \, or Caps Lock to crouch
T or Enter to chat
B to open shop
/ to start command
DoodleCube Controls
Place blocks: right mouse button
Destroy placed blocks: left mouse button
Switch blocks: number keys or mouse middle button
Commands
/rtv - not a fan of this map? Vote to skip it!
/players - see the current players in your lobby
/xp - See your level and XP
/played - See how much time you've spent having tons of fun
/nobuffs - Play through the maps without any buffs to place on a separate leaderboard!