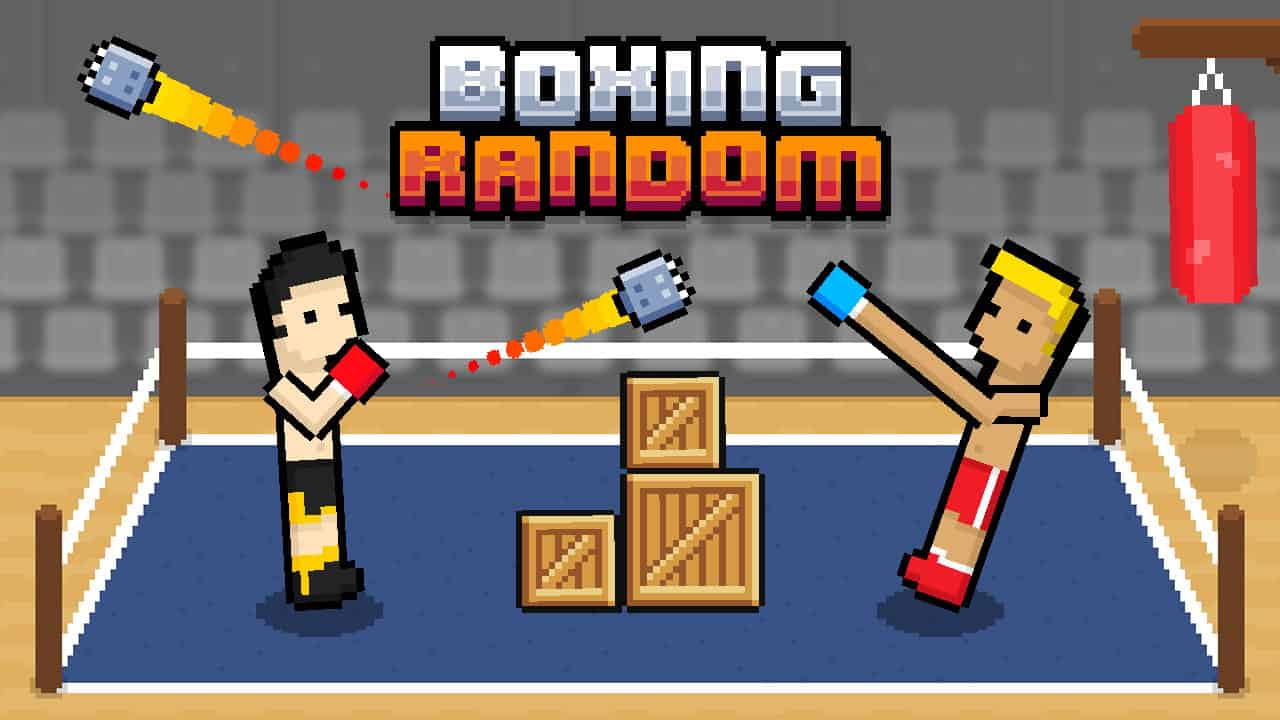 Boxing Random
Developed by
 RHM Interactive
Boxing Random is a 2-players ragdoll physics boxing game where you can enjoy rounds with different challenges. Who reaches 5 scores first, wins the game! Adapt to every random feature and hit accurately.
Release Date
May 2021 (HTML5)
December 2022 (Android and iOS)
Developer
Boxing Random was developed by RHM Interactive.
Platform
Web browser (desktop and mobile)
Single Player Controls
Up arrow key
Two Players Controls
Up arrow key and W