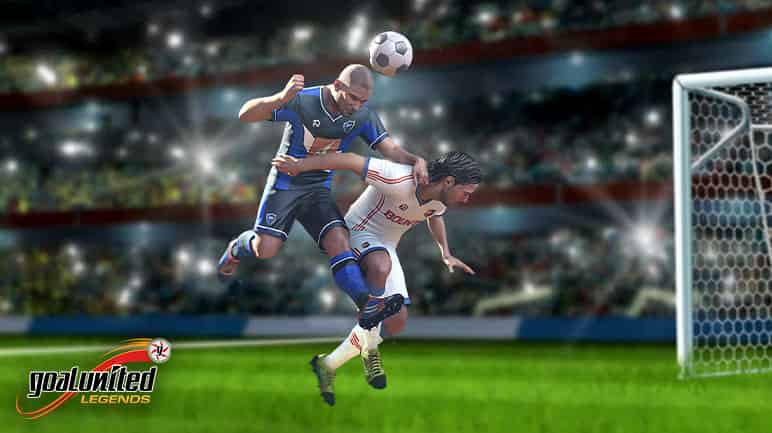 Goal United
goalunited LEGENDS is the soccer manager simulator. It's leagues ahead of other online soccer manager games, thanks to its unique gaming depth providing lasting fun for players.
As manager and coach at the same time the player takes on the role as powerful team boss. Only real football strategists can lead their club to the top of the league table and are able to compete with the tough competition in other events like the national cup and the International Masters.
From building up your stadium into an entertainment arena to the acquisition of sponsors and employees, the manager takes full responsibility of the important decisions. Youth work also takes on an important role. Finding and improving young talents iminater the need for the purchase of expensive stars later. The manager should never lose sight of the real time transfer market either though, as an injury of a key player in your team might make a quick replacement needed. Is the medical staff ready to compete with the first league? Build a new fan shop or rather a modern fast food restaurant? Parking garage or train station? Are the sponsors happy? Is the club attractive enough for new fans?
Release Date
August 2015
Developer
Goal United is made by Travian.
Platform
Web browser
Controls
Mouse and Keyboard