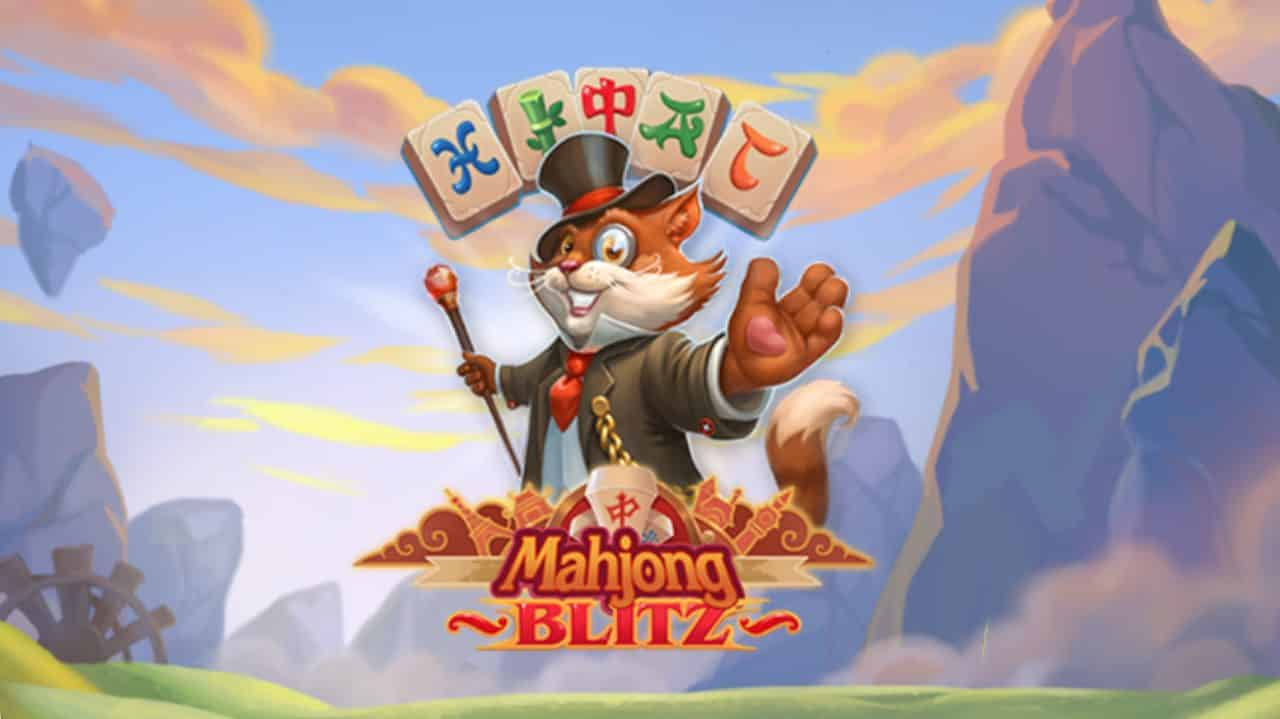 Mahjong Blitz
Mahjong Blitz is a puzzle game to clear up the board of mahjong stones. You are able to remove only paired and when the tile is free (where there are no tiles either to the left or to the right from it). It is a game of skill, intelligence, calculation, and of course, luck. If you are already a fan of mahjong, this one will be a good choice.
Platform
Web browser (desktop and mobile)
Controls
Use the left mouse button to click on the mahjong stone.