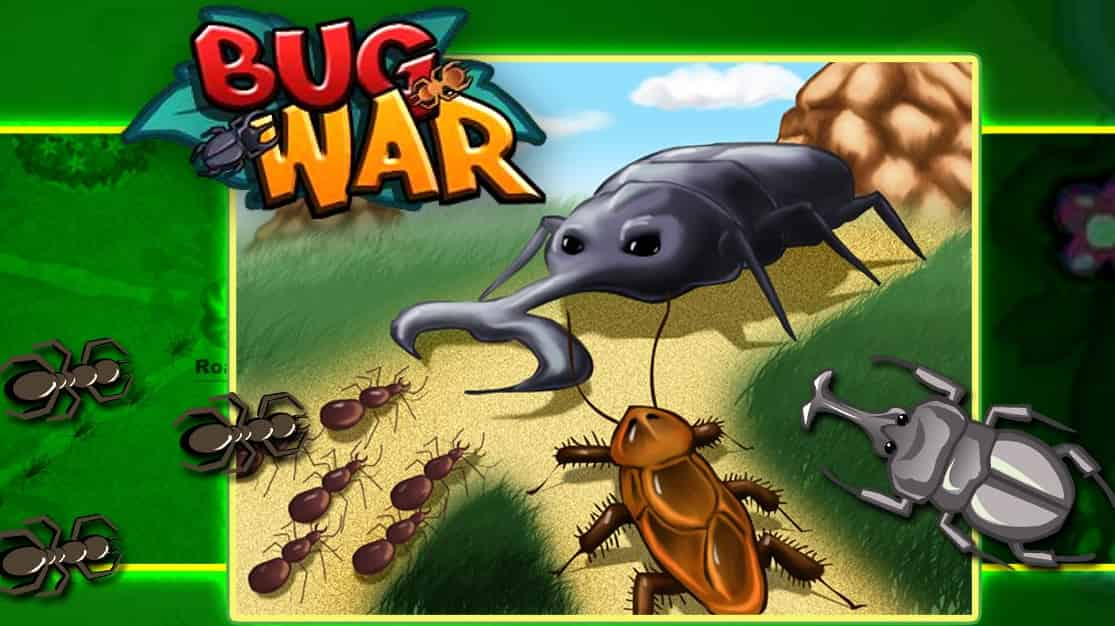 Bug War
Bug War is a war game to conquer territories between bugs. Total elimination of the enemy is the only way to ensure the survival of your species.
Release Date
February 2022
Developer
Rudy Sudarto made this game.
Platform
Web browser (desktop and mobile)
Controls
Use the left mouse button to conquer the enemy territory.