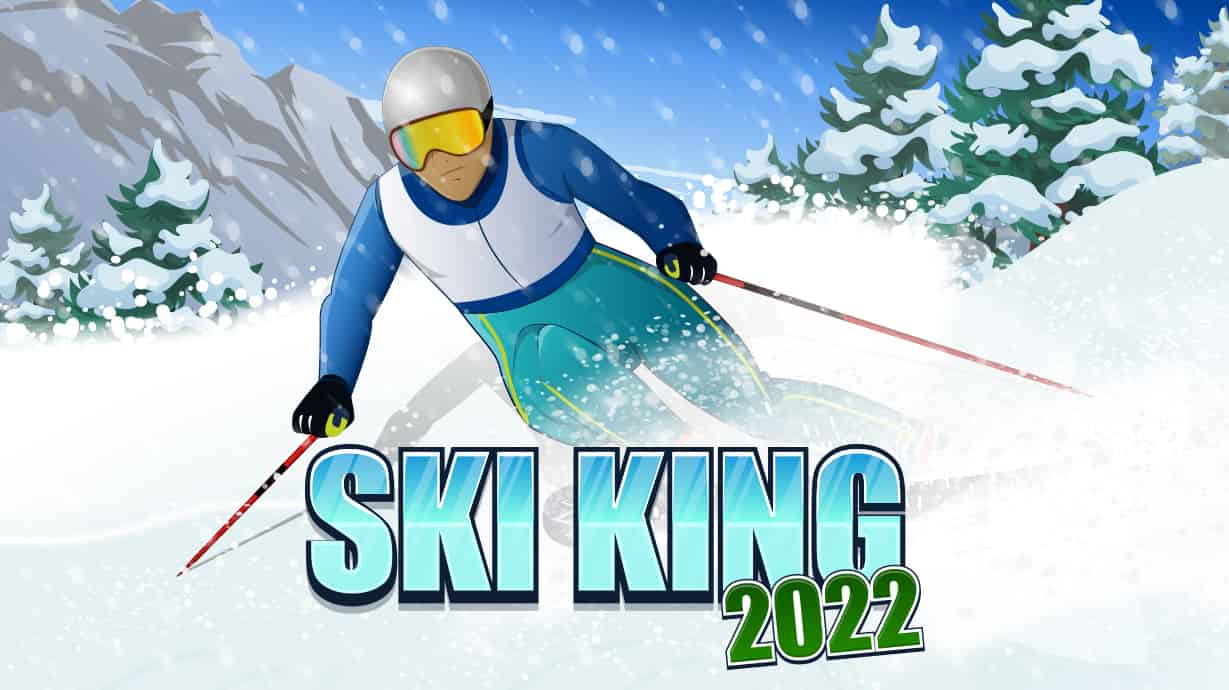 Ski King 2022
Ski King 2022 is a skiing game where you try to avoid every obstacle to become the king of skiing. Collect more coins to boost and upgrade your skills.
Release Date
January 2022
Platform
Web browser (desktop and mobile)
Controls
Press the left and right arrow keys to carve and space to boost.