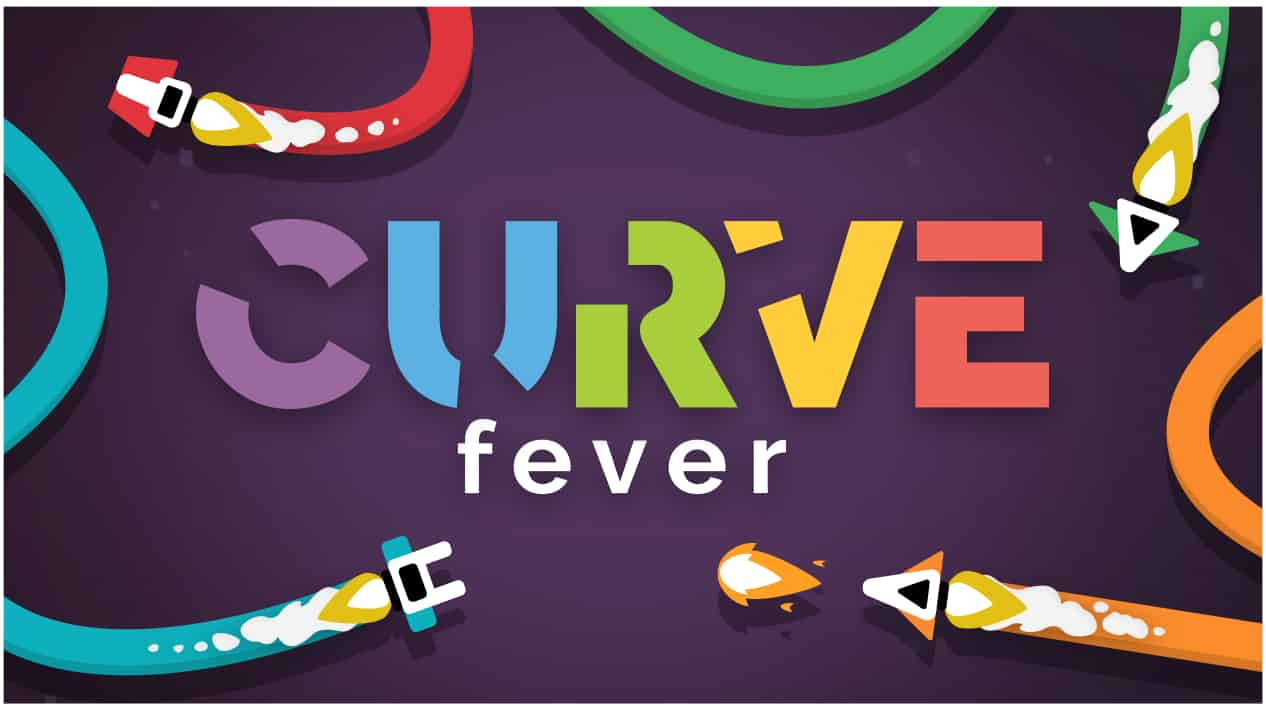 Curve Fever Pro
Developed by
 Hidden Monster Games
Curve Fever Pro is an epic multiplayer io game in which you must compete against up to 6 other players around the world. This game contains more features than the original game including a variety of powers you can use to steal points from your opponents. You can customize your in-game avatar as well as your curve with fun skins.
Make your way around the map and try to eliminate your enemies by trapping them with your curve. Try to avoid smashing into other players' curves while using your powers to steal their points. Can you master Curve Fever Pro?
Release Date
February 2018
Developer
Curve Fever Pro is made by Hidden Monster Games.
Features
A snake-inspired game where you have to survive the longest, steal points and be the first to reach the point goal of the match
27 different powers that you can use to help survive longer and steal points
4 to 6 player game in multiple rounds in Quick Play
Create custom games and easily invite your friends
Three different game modes in Custom Rooms
Customizable skin
Crates system to earn free rewards
Playable in full-screen!
Platforms
Web browser (desktop and mobile)
Chrome native app
Steam
Controls
Left/right arrow or A/D to steer the airplane
Up/ down arrow or W/S to use equipped power
Check out the video trailer on Youtube.