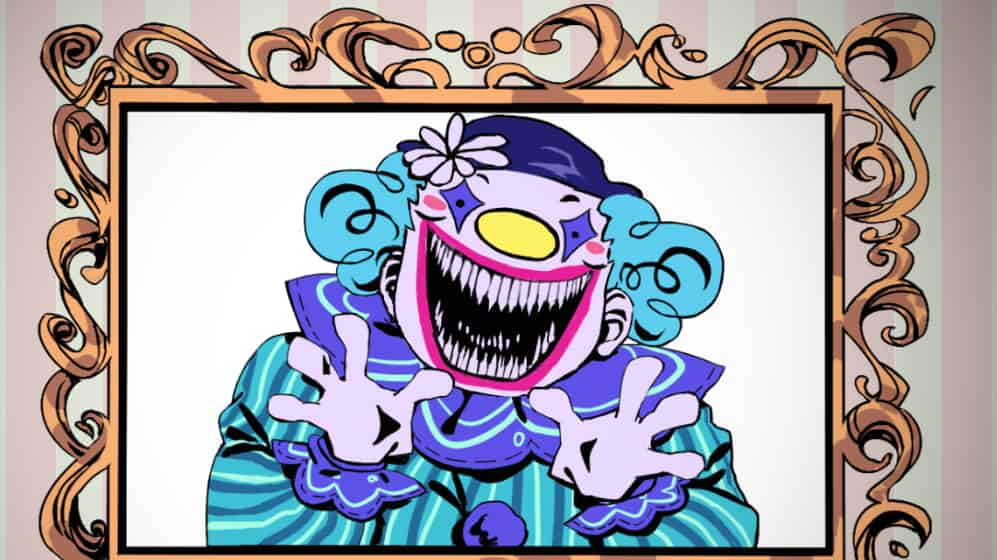 Exhibit of Sorrows
Exhibit of Sorrows is a short horror game set in a curious circus-themed exhibit. Explore this strange interactive museum, follow instructions, and don't upset the clown!
How to Play
Not all is well in the Exhibit of Sorrows. Move through this progressively creepy exhibition and check out the strange dolls on display. Interact with the dolls to reveal the keys. Be prepared to do terrible things to escape.
Features
Original concept
10-minute playtime
Unsettling experience
Free to play
More Scary Games
Browse our horror and scary categories for more strange, creepy, and terrifying games. Check out Haunted School and FnAF Shooter next.
Release Date
April 2022
Developer
Maxim Tsai developed this game.
Platform
Web browser
Controls
Use the left mouse button to interact and collect the keys.