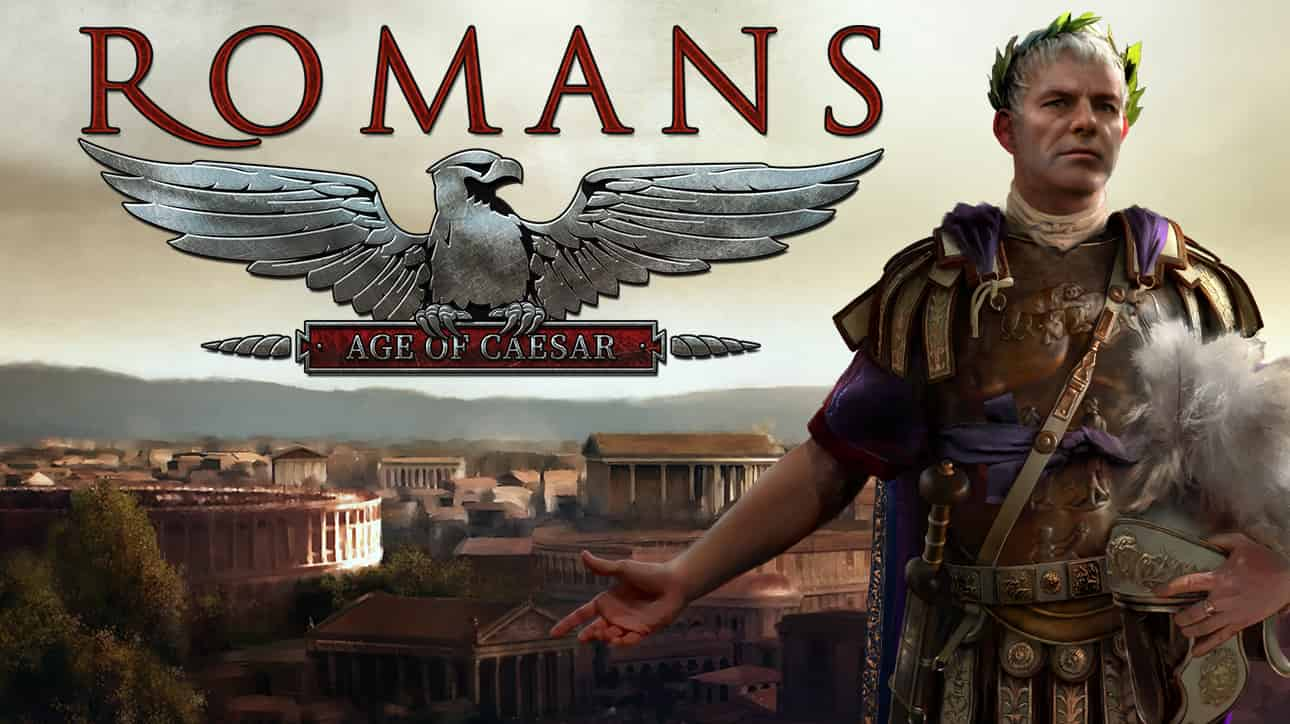 Romans Age of Caesar
Build a Roman City
A free, co-op strategy MMO, Romans: Age of Caesar is the latest historical strategy game from Stronghold developers, Firefly Studios. Experience classic city builder gameplay across an entire continent, as you build, trade and fight alongside fellow players in an immersive shared world.
FIGHT BARBARIANS
Sharpen your legions and engage in tactical combat to help push back the barbarian frontiers in a grand PvE experience. By working alongside fellow governors, together you'll defeat common threats and build the prosperity of your shared online city.
Release Date
May 2022
Developer
Firefly Studios made Romans Age of Caesar.
Platform
Web browser
Controls
Mouse and Keyboard