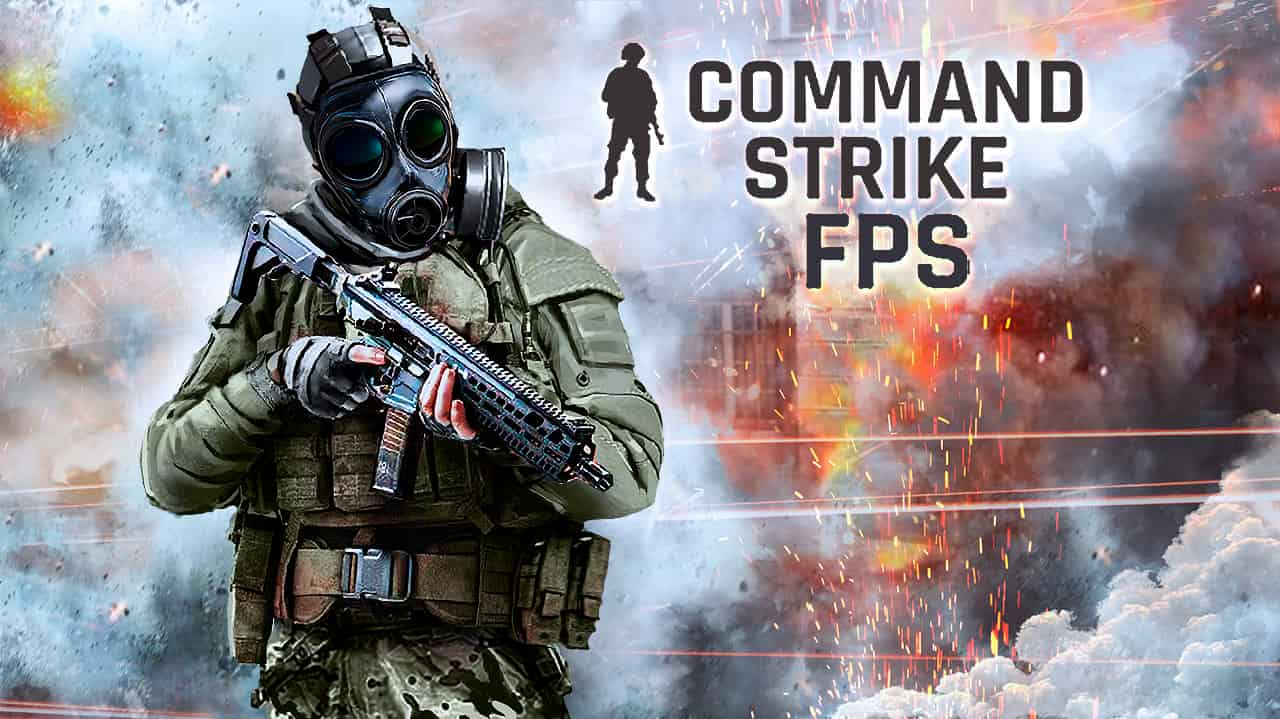 Command Strike FPS
Command Strike FPS is a first-person shooter game with various maps for battles. Get your gun and become a super soldier!
Features:
Offline games modes: Deathmatch, Flag capture, Missions
Weaponry: Powerful guns & pistols
Simple shooting controls
Release Date
July 2022
Developer
Command Strike FPS was developed by Full HP Ltd.
Platform
Web browser
Controls
WASD = move
C = squat
Space = jump
G = use grenade
H = use a first aid kit
Left-click = shoot
Right-click = iron sight aim
Wheel scroll = change weapon
Esc = pause menu