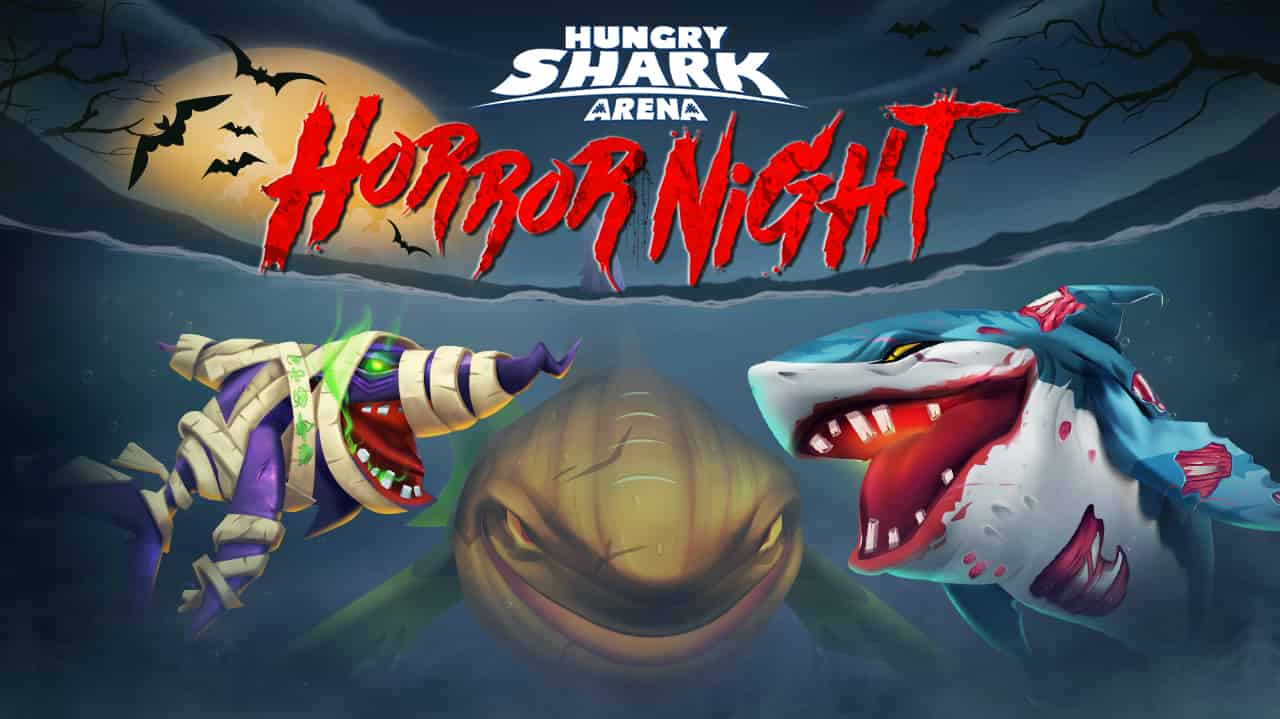 Hungry Shark Arena: Horror Night
Hungry Shark Arena Horror Night is a shark battle royale game that takes you on a vicious underwater war for supremacy. Eat other fish and grow to be the biggest shark in this underwater adventure. The last shark standing wins! Hunt and grow your shark to become the biggest predator in the sea. Dash and kill other players and stay on top of the food chain. Can you survive in the dangers of a ruthless underwater arena?
Release Date
October 2022
Developer
Ubisoft made Hungry Shark Arena Horror Night.
Platform
Web browser
Controls
Move the mouse to swim around and click the left mouse button to attack.