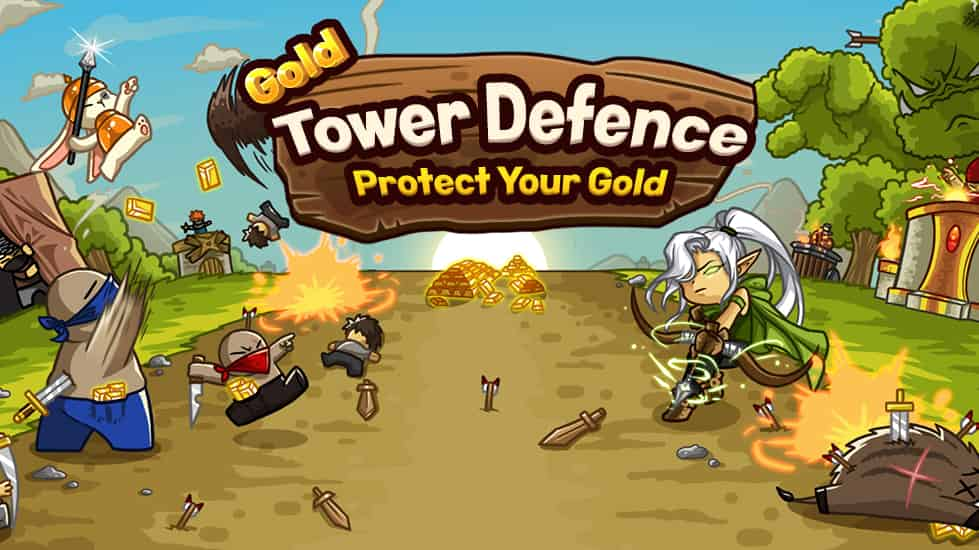 Gold Tower Defense
Gold Tower Defense is a tower defense game where you need to protect gold from monster attacks by installing a tower in a fixed location. It consists of a total of 80 story modes. Collect the stars, make more powerful attacks and heroes, and items to help you win.
Release Date
April 2022 (Android)
October 2022 (HTML5)
Developer
Busidol made Gold Tower Defense.
Platforms
Web browser (desktop and mobile)
Android
Controls
Left mouse button or arrow keys + enter = place the tower and use the items
( Tap the screen on mobile)