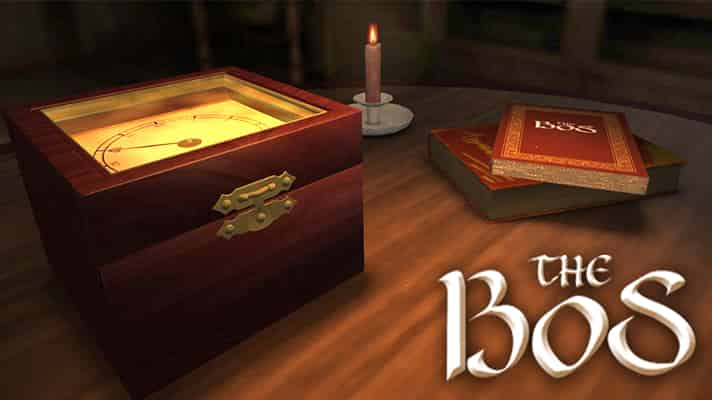 The Box of Secrets
The Box of Secrets is an exciting puzzle game inspired by the escape game genres such as "Prison Escape" and "100 Doors". Solve riddles, look for items to find your way out to open boxes. Use your wits and wit to find the key to each secret box! Travel to different locations and find the way to open simple boxes, advanced cases, safes with combination locks, ancient boxes, and many others.
Release Date
May 2019 (Android)
September 2020 (iOS)
November 2022 (WebGL)
Developer
FreePDA made The Box of Secrets.
Platforms
Web browser (desktop and mobile)
Android
iOS
Controls
Click or drag the left mouse button to interact with the box's mechanics.