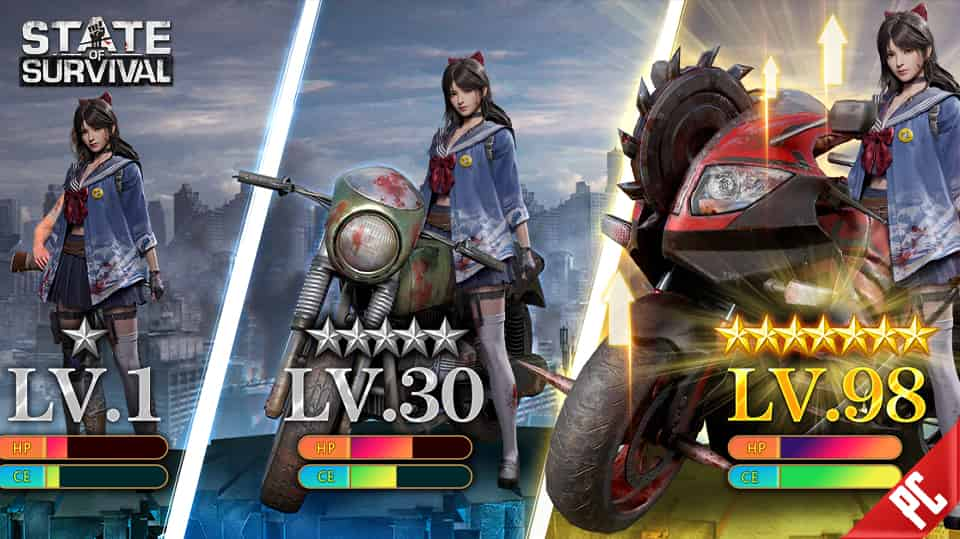 State of Survival
Stage of Survival: It's been six months since the zombie apocalypse began. The virus has infected the city. Six months of terror, horror, survival, and fighting against zombies. You are a survivor and your friends are in a brave fight against monsters. Build a city that survives the constant waves of zombies. Welcome to the State of Survival. Ready for a strategy survival game!
The zombie infection has ripped across the country taking all of civilization with it. Now it is survival time, as the surviving military and government have gone underground. The world belongs to the infected now. It is time to build a city with a strategy to survive zombies
Release Date
November 2022
Developer
State of Survival is developed by Funplus.
Platform
Web browser
Controls
Mouse and Keyboard