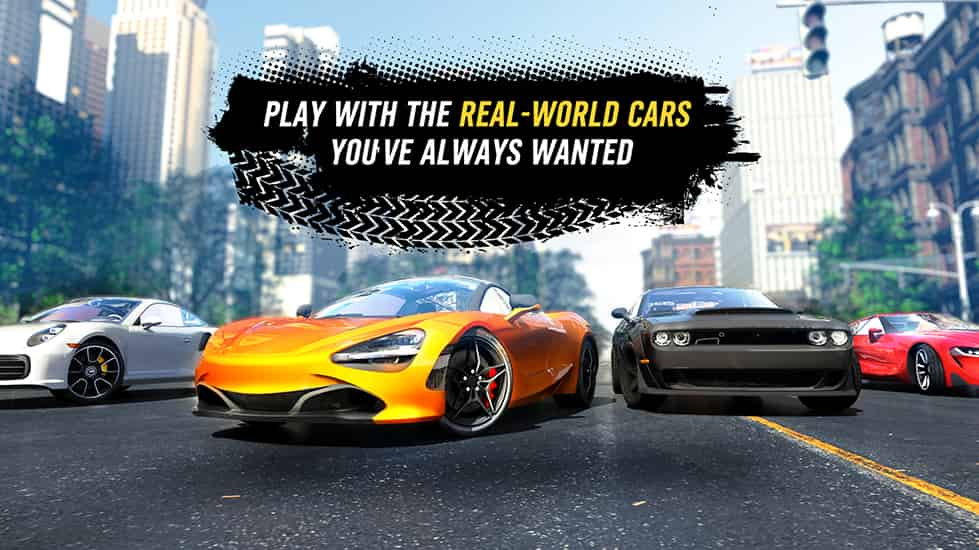 Racing Go
Racing Go is an arcade racing game that takes you to another level of smooth driving simulations and high graphic quality. Drive your car on the endless highway roads, overtake traffic in challenging career missions, collect blueprints, unlock new cars, upgrade them, and challenge your friends in real-time racing.
Release Date
September 2020 (Android)
December 2022 (WebGL)
Developer
Wolves Interactive developed Racing Go.
Platform
Web browser
Controls
W / up arrow key = accelerate
A / left arrow key = steer left
D / right arrow key = steer right
S / down arrow key = brake
L-Shift = Nitro
Left-click = interact with in-game UI