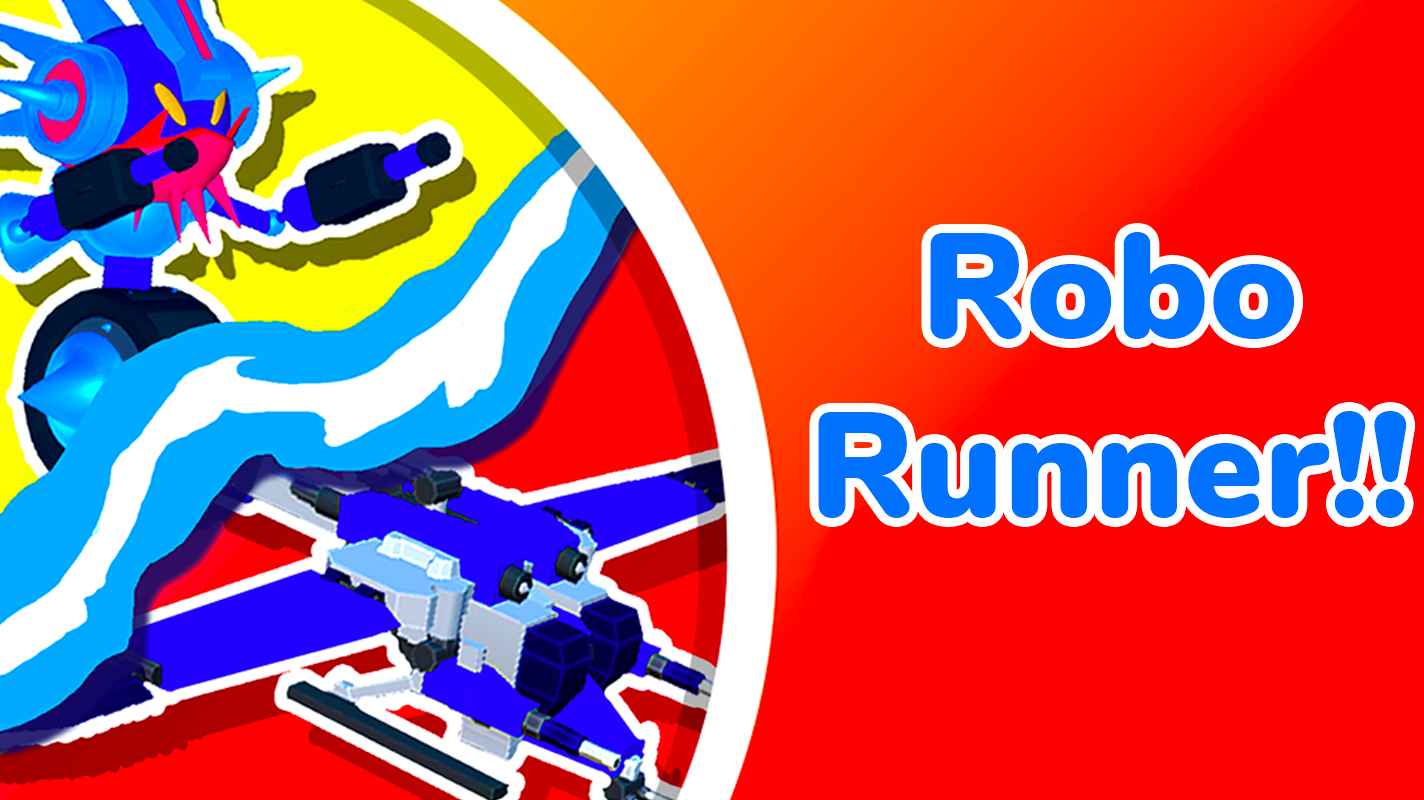 Robo Runner
Robo Runner is a casual game where you play as a robot, battle enemies, and transform into new machines. Overcome the obstacles on each level and reach the finish line!
Robo Runner Tips
Transform and conquer
Robo Runner is a simple running game like Om Nom Run, where the objective is to get from A to B. You control a robot that can change forms. With the click of a button, you can transform into a plane, spinner, ball, gunner, and more!
Use your abilities to overcome obstacles
Use your abilities to overcome obstacles. If you approach spikes, then fly above them! Got a gang of giants coming for you? It's time to switch it up and get the guns out. Think fast as you move through the stage to avoid losing.
Battle bosses to progress
Every few levels, you unlock a new robot to use in the next few levels. There's also a tricky boss battle where you must use the various robots at your disposal to outsmart the boss and move on to the next game.
Features
Play as a battle robot with various powers
Overcome the obstacles of each level
Unlock new forms and abilities
Play on mobile and desktop devices
Release Date
January 2022 (Android and iOS)
November 2022 (WebGL)
Developer
Yso Corp made this game.
Platforms
Web browser (desktop and mobile)
Android
iOS
Controls
Use WASD or arrow keys or drag the left mouse button to move
Q, E, R, T to change robot type