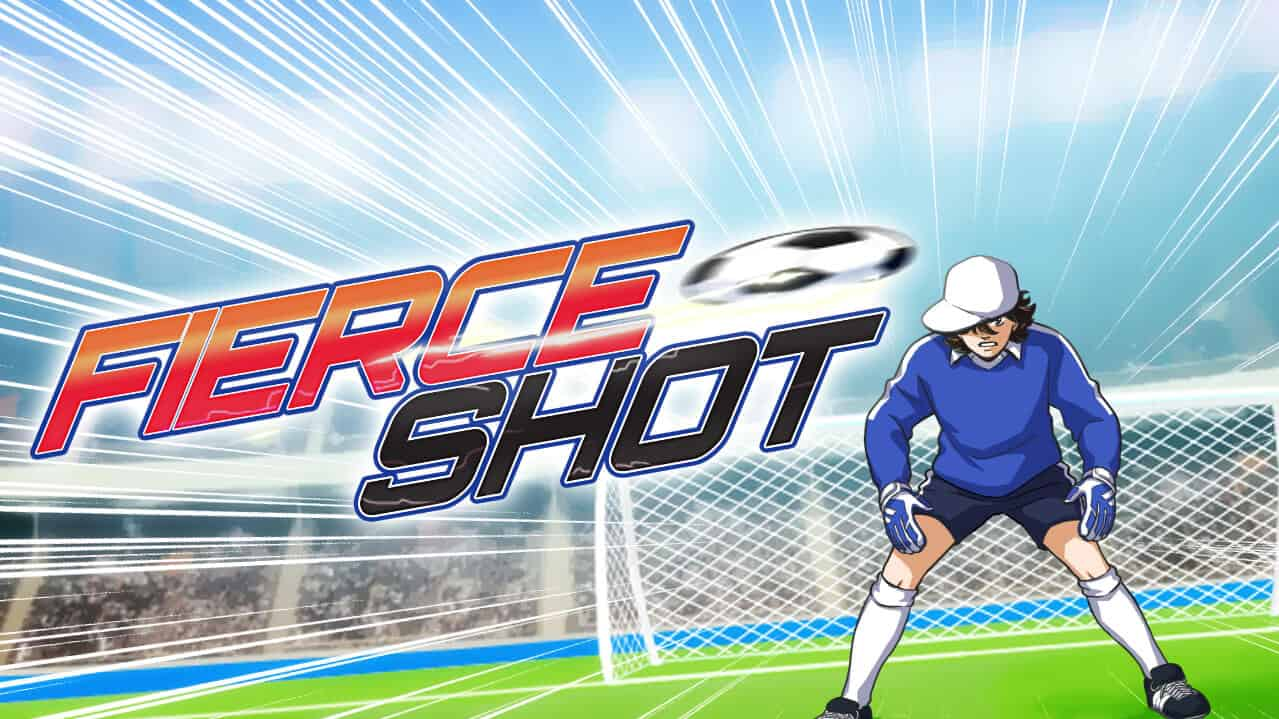 Fierce Shot
Fierce Shot is a physics-based soccer game where you complete all the challenges in the Continental and International Cups, and no one will be able to stop you from becoming the best in the world. Improve your skills through endless-mode training and manage your development day by day to make better, stronger, and more accurate shots!
Release Date
January 2023
Developer
Fierce Shot is made by Gameloft SE.
Platform
Web browser (desktop and mobile)
Controls
Use the left mouse button to draw curve lines to kick the ball.