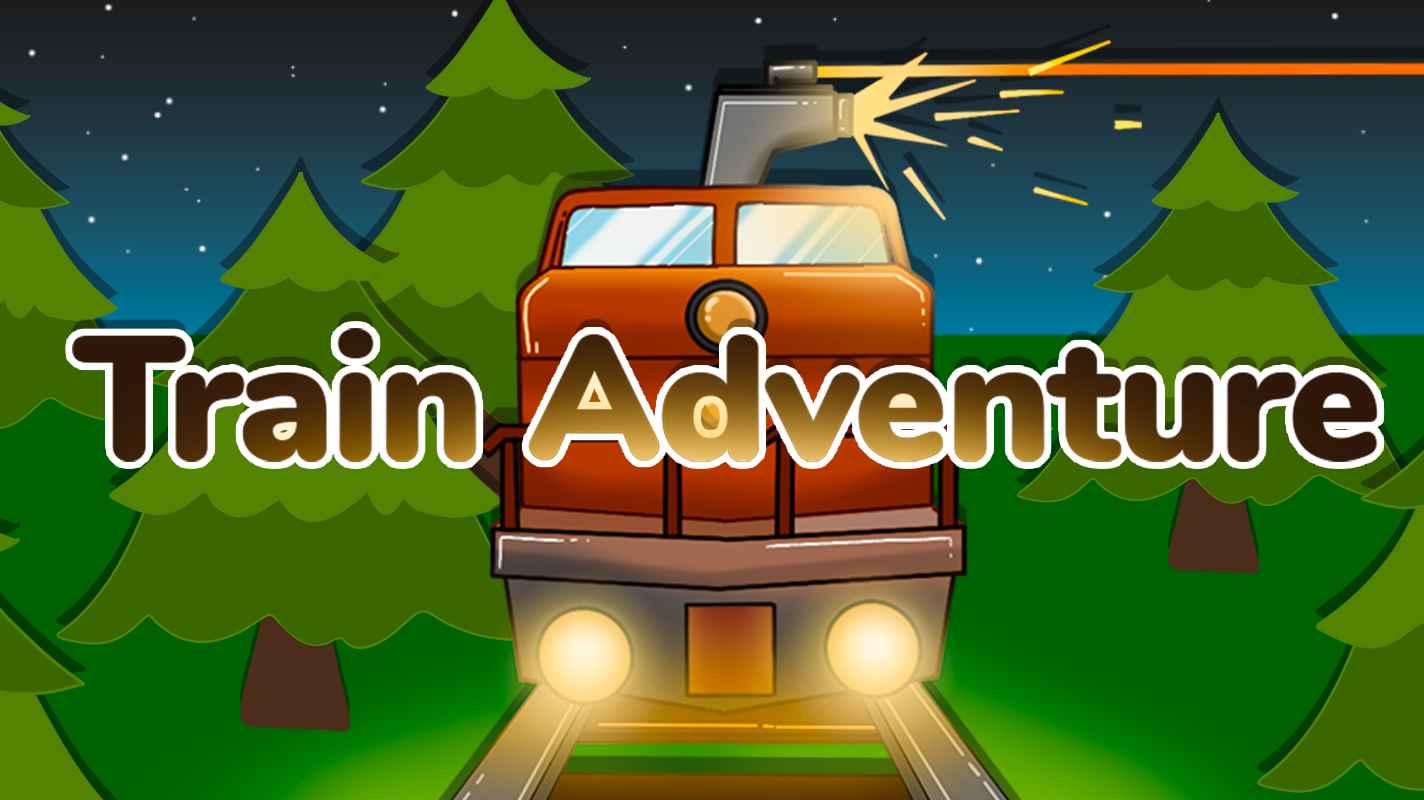 Train Adventure
Train Adventure is a casual game where you arm a train with weapons and seek out resources. Shoot down enemies along the way and collect as much as possible!
How to Play
Collect resources
Train Adventure takes you on a quest through beautiful landscapes filled with precious resources like wood, oil, and gold. Aim and shoot to collect the goods! Everything you find is converted into gold coins at the end of a run.
Shoot down enemies
There are plenty of enemies trying to stop you, so make sure to shoot them down too! You can use the exploding barrels to bring crowds of them down at once. As you progress, enemies get trickier, so you'll need to keep upgrading to beat each level.
Merge weapons
There are merge mechanics in the game that let you combine two of the same weapon together to create a more powerful one! Keep buying and merging weapons to create a super weaponized train with all kinds of crazy guns attached!
More Games Like This
Browse our casual games for more addictive, simple games to play for free. Some other popular titles include Pencil Rush, Market Boss, and Wood Farmer.
Features
Addictive resource-collecting gameplay
Different enemy types that pose unique challenges
Various weapons with different abilities
Merge weapons to make them stronger
Release Date
August 2022 (Android)
September 2022 (iOS)
December 2022 (WebGL)
Developer
Yso Corp developed Train Adventure.
Platforms
Web browser (desktop and mobile)
Android
iOS
Controls
Use the left mouse button to start the wave.