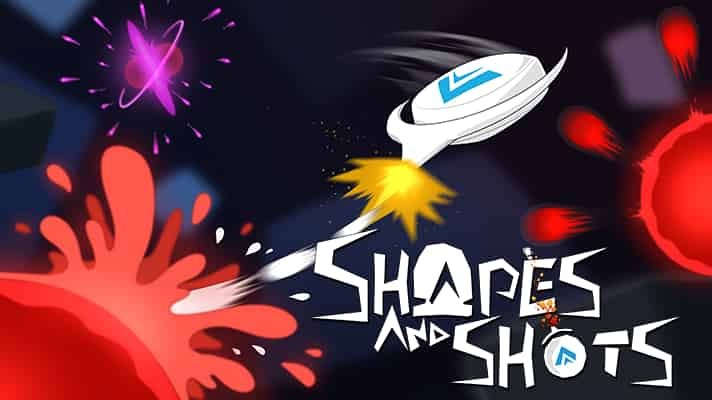 Shapes and Shots
Shapes and Shots is a rogue-lite shooter game where you can control time as you make your way through a twisted and delusional universe. Your enemies will merge, creating infinite combinations to try to overwhelm you. Only your skills, combined with the variety of upgrades you choose, can lead you to victory.
(This is a pre-Demo version)
Release Date
January 2023
Developer
VisioGS developed this game.
Platforms
Controls
WASD = move
Spacebar = activate time control
L-shift = dash
Mouse = aim
L-click = shoot
R-click = melee attack
R =reload
E = use active ability (if you own it)