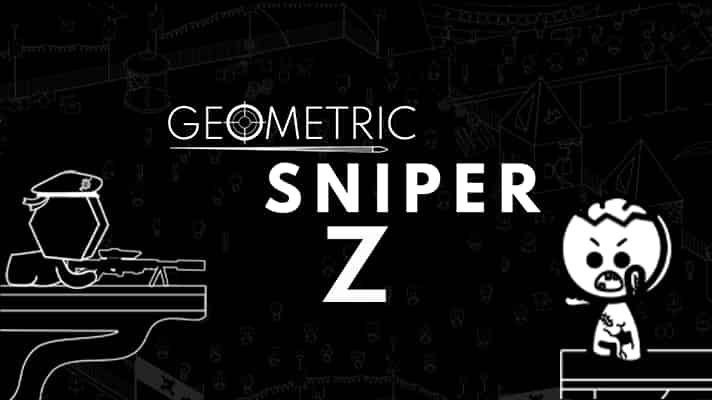 Geometric Sniper - Z
Developed by
 YAW Studios
Geometric Sniper - Z is a sniper shooting game where you need to start hunting the zombies to save the survivors. In this hand-drawn black-and-white world, you will face many challenges to save the surviving humans and discover what happened. Manage your money and resources wisely, buy different weapons, customize your avatar, create your wallpaper for your PC, breathe, aim and start blasting those funny and furious zombie heads! Watch out for mutant zombies, you'll need to find out how to eliminate them!
Features
Create your character and make it stylish and cool
Have fun buying accessories and weapons for your character
Put your character in a cool Wallpaper on your PC (1920 x 1080 / 2560 x 1080)
Buy a pet to help on your hunt!
(This is a DEMO version)
Release Date
December 2021 (Steam)
Developer
Geometric Sniper - Z is made by YAW Studios.
Platforms
Controls
P = pause
Move mouse = aim
Right-click = precision
Left-click = fire
Mouse scroll = zoom in / out
Press scroll = pet menu
Ctrl = cover
Q = change weapon
E = activate heat vision
R = reload
Tab = answer phone
Space = precision
F12 = screenshot