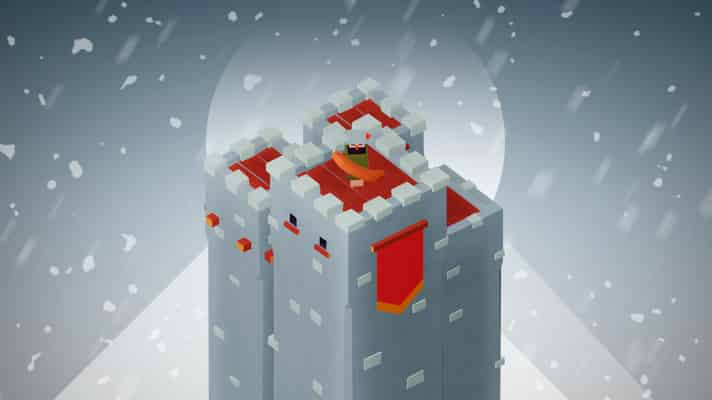 North Kingdom: Siege Castle
Developed by
 Antar Games
North Kingdom: Siege Castle is a 3D tower defense game in which you have to defend your castle from a siege. You need to restrain hordes of enemies by building a powerful wall, extracting resources, build defenses to survive. Become the most powerful force of the northern kingdom!
Features
Survival Mode: Won't let you get bored!
Improvement Tree: Develop your army!
A Horde of Enemies: Who has come to besiege your kingdom and destroy everything in their path!
Upgrade Towers: To better guard the kingdom!
Get Various Resources: to build towers!
Release Date
December 2022 (Android)
February 2023 (WebGL)
Developer
North Kingdom: Siege Castle was developed by Antar Games.
Platforms
Controls
Mouse wheel = zoom in / out
Drag left-click = place tower
Drag right-click = camera movement